E-safety is an integral part of children's education in today's digital world and it is embedded in their learning at school and home. We want to help our parents and children improve their own understanding of e-safety issues so they can learn to use the internet and all digital media in a safe and secure way. There is a world of quality educational resources available on-line and when used properly, these can effectively aid the learning of the children who use them.
At Home
As a parent you'll know how important the internet is to children - they use it to learn, play, socialise and express themselves. It's a highly creative place of amazing opportunities. But the technology children use every day can seem a bit daunting and you might worry about the risks your child can face online - such as bullying, contact from strangers or the possibility of them seeing illegal or inappropriate content.
By promoting Internet safety at home, parents and carers can help to reinforce the messages taught in school and help to equip their children with the skills needed to use technology safely, especially where the filtering and firewalls on C2k systems in schools are not available.
Parents and carers are advised to:
Keep the computer/ipad/tablet in a communal area of the home.

Be aware that children have access to the Internet via gaming stations and portable technologies such as smart phones/games consoles/tablets.

Discuss with their children the rules for using the Internet and decide together when, how long, and what comprises appropriate use.

Advise children to take care and to use the Internet in a sensible and responsible manner.

Know the SMART tips (See bottom of page)

Discuss the fact that there are websites/social networking activities which are unsuitable.

Discuss how children should respond to unsuitable materials or requests.

Ensure that they give their agreement before their children give out personal identifying information in any electronic communication on the Internet, such as a picture, an address, a phone number, the school name, or financial information such as credit card or bank details. In this way they can protect their children (and themselves) from unwanted or unacceptable overtures from strangers, from unplanned expenditure and from fraud.

Remind children that people on line may not be who they say they are.

Be vigilant. Ensure that children do not arrange to meet someone they meet online.

Be aware that children maybe using the internet in places other than their own home or at school and that this internet use may not be filtered or supervised.

Encourage their children not to respond to any unwelcome, unpleasant or abusive messages, and to tell them if they receive any such messages or images.

Get to know the sites their children visit, and talk to them about what they are learning.
It is important to remember that the legal age to have an account on most social media - Instagram, Facebook, Youtube, Snapchat – is 13 years old.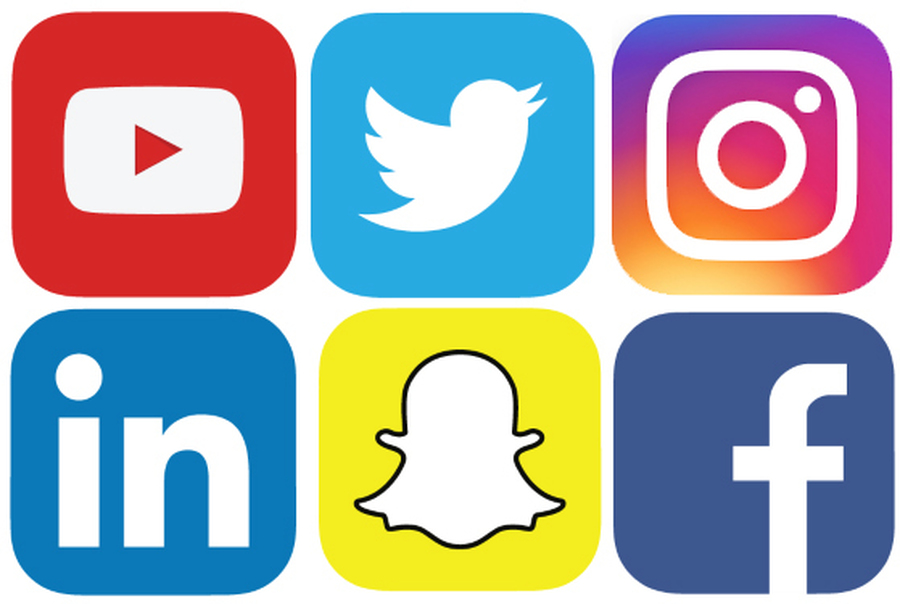 At School
As part of your child's curriculum and the development of ICT skills, we provide access to the internet only in teacher supervised lessons. We strongly believe that the use of the web and email is hugely worthwhile and an essential tool for children as they grow up in the modern world. But because there are always concerns about children having access to undesirable materials, we have taken positive steps to deal with this risk in school. Our school internet access provider operates a filtering system that restricts access to inappropriate materials.
At Rosetta we take the issue of Internet Safety very seriously. Here you will find information that will support you as parents/guardians.