Welcome to our Nursery Unit
Rosetta Nursery is an integral part of our school and is located within the main school building. The Nursery class has an experienced, fully qualified teacher and nursery assistant; and offers full time places for 26 children, from 8.45 a.m. to 1.15 p.m. The Nursery provides a happy, secure environment where children can develop at their own rate through challenging and progressive play. ETI praised the nursery unit for, 'Providing rich learning opportunities for children in all areas of the pre-school curriculum.' Children and their families are welcomed into the life of Rosetta Primary School.
The Nursery class also provides opportunities for the children to grow in self-confidence, develop social skills and to communicate effectively.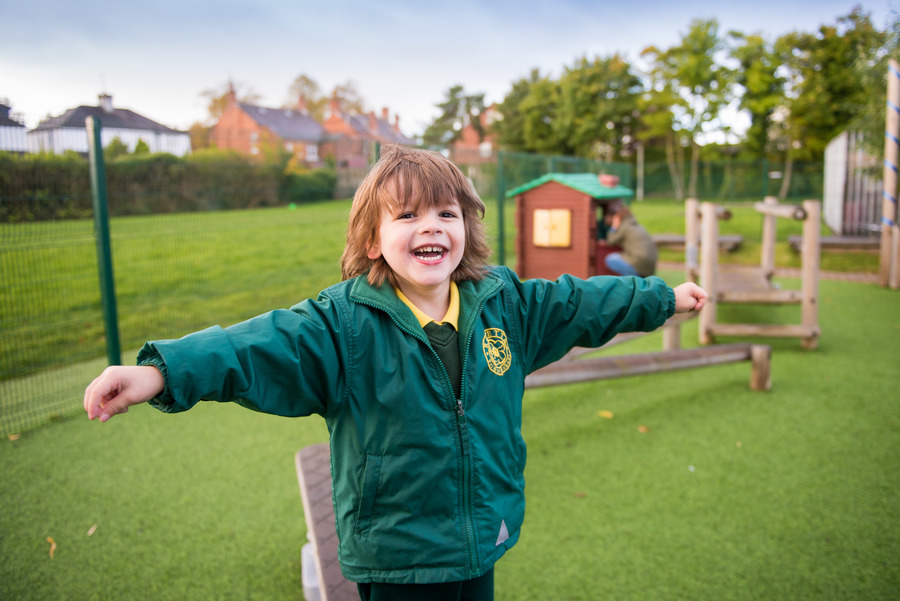 The children enjoy a wide variety of indoor and outdoor play based activities through which they have the opportunity to develop a range of skills and capabilities. The Nursery Unit has an extensive outdoor area, the Woodland and Adventure World enhance the children's learning.