P4M
* Escape to Egypt - 2019 *
The hall looked amazing and we loved every part of the experience!
Egyptian Photo Booth... check out our cool pictures!
We tasted beautiful food (fresh vegetables, fruit. bread, oils, honey etc) and experienced what it would be like to dine at an Egyptian banquet. It was delicious!
And of course, we had to show off some of our dance moves! #walklikeanegyptian
We had fun in the classroom completing a range of activities - changing ourselves into Egyptian characters on the iPads, creating hieroglyphic bookmarks, decoding piano music using hieroglyphics, making 3D pyramids using a range of resources, completing puzzles, QR hunt outside in the playground and even playing Senet!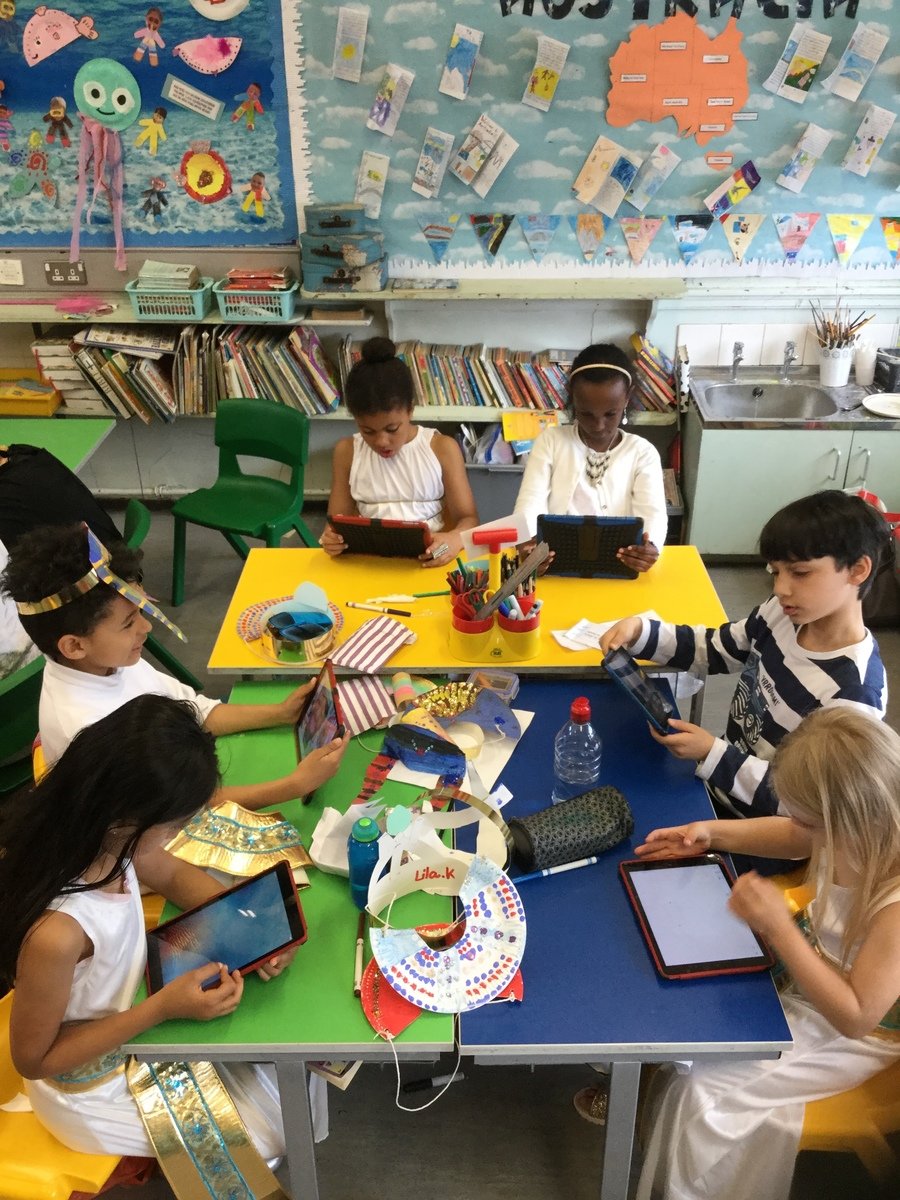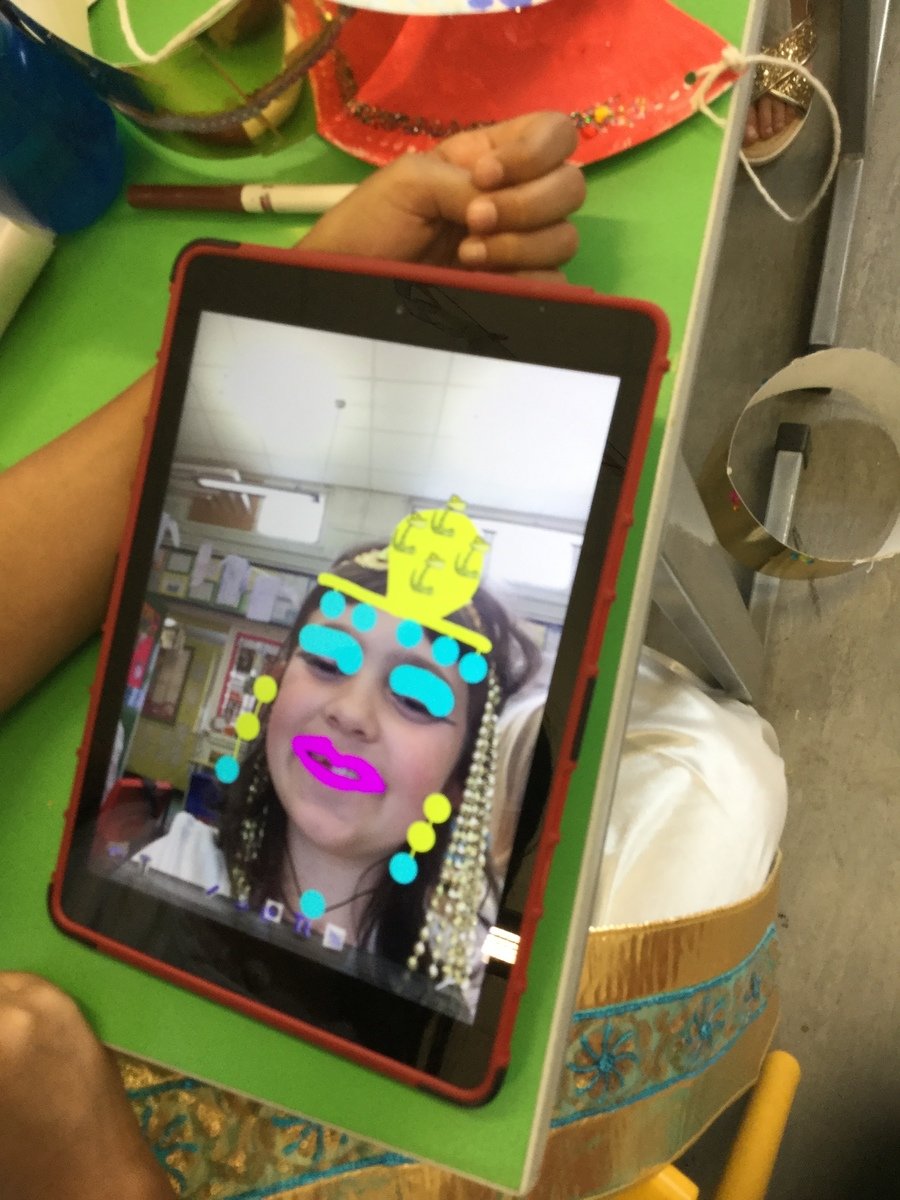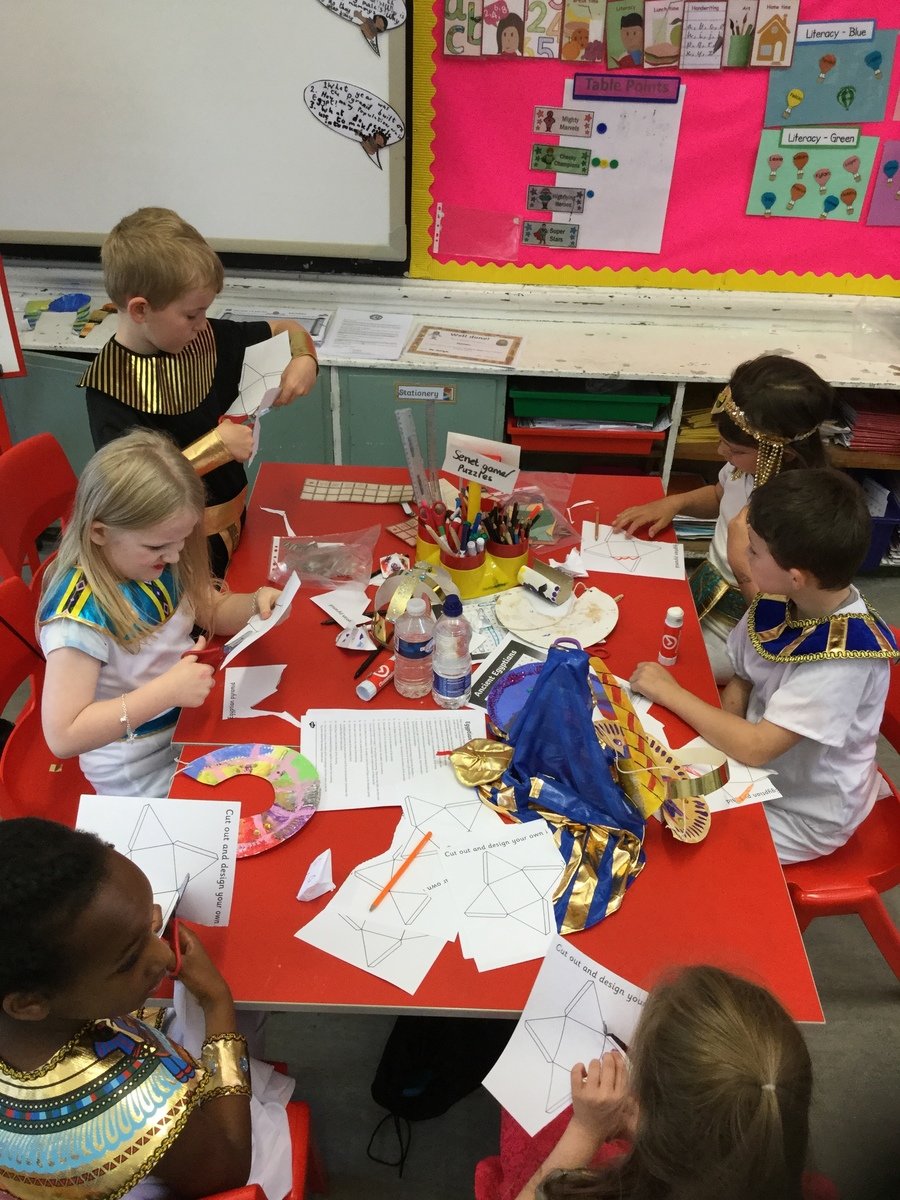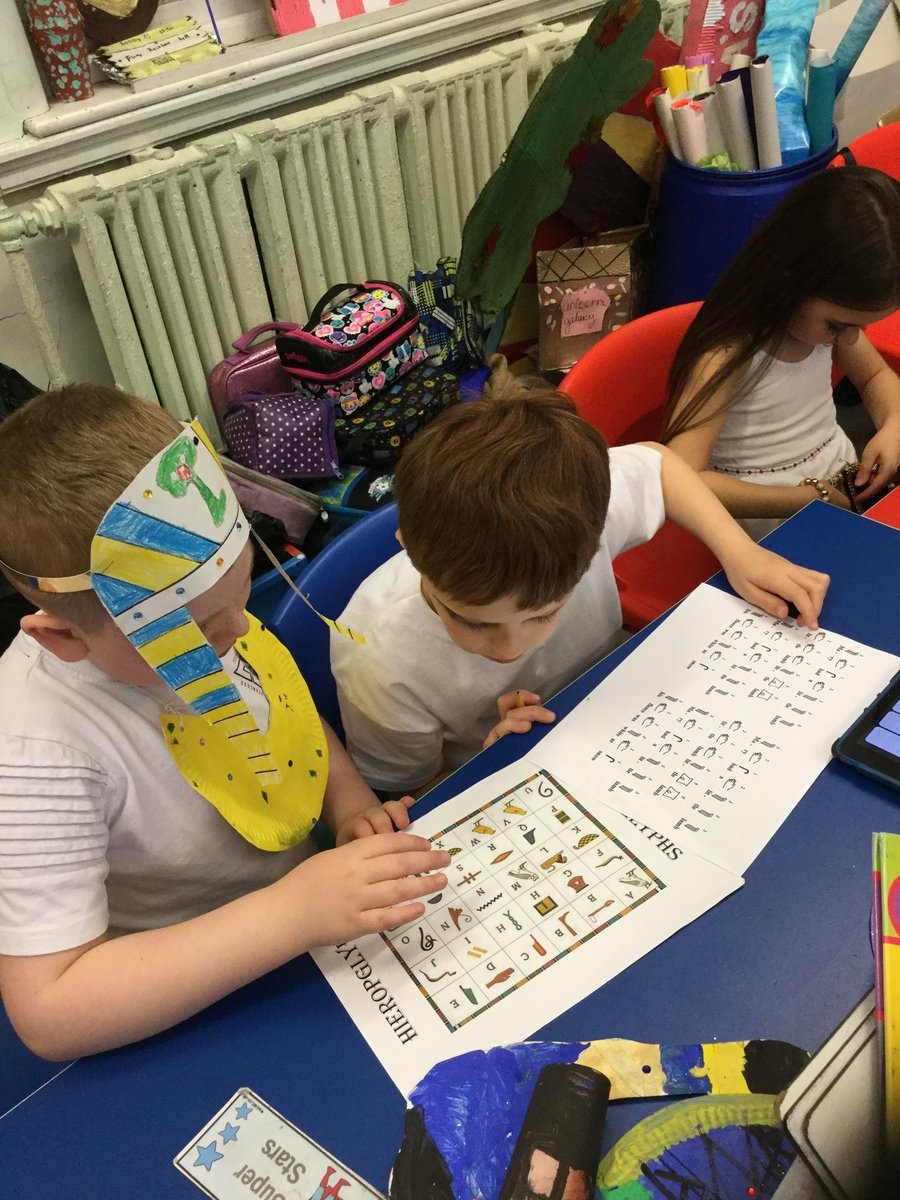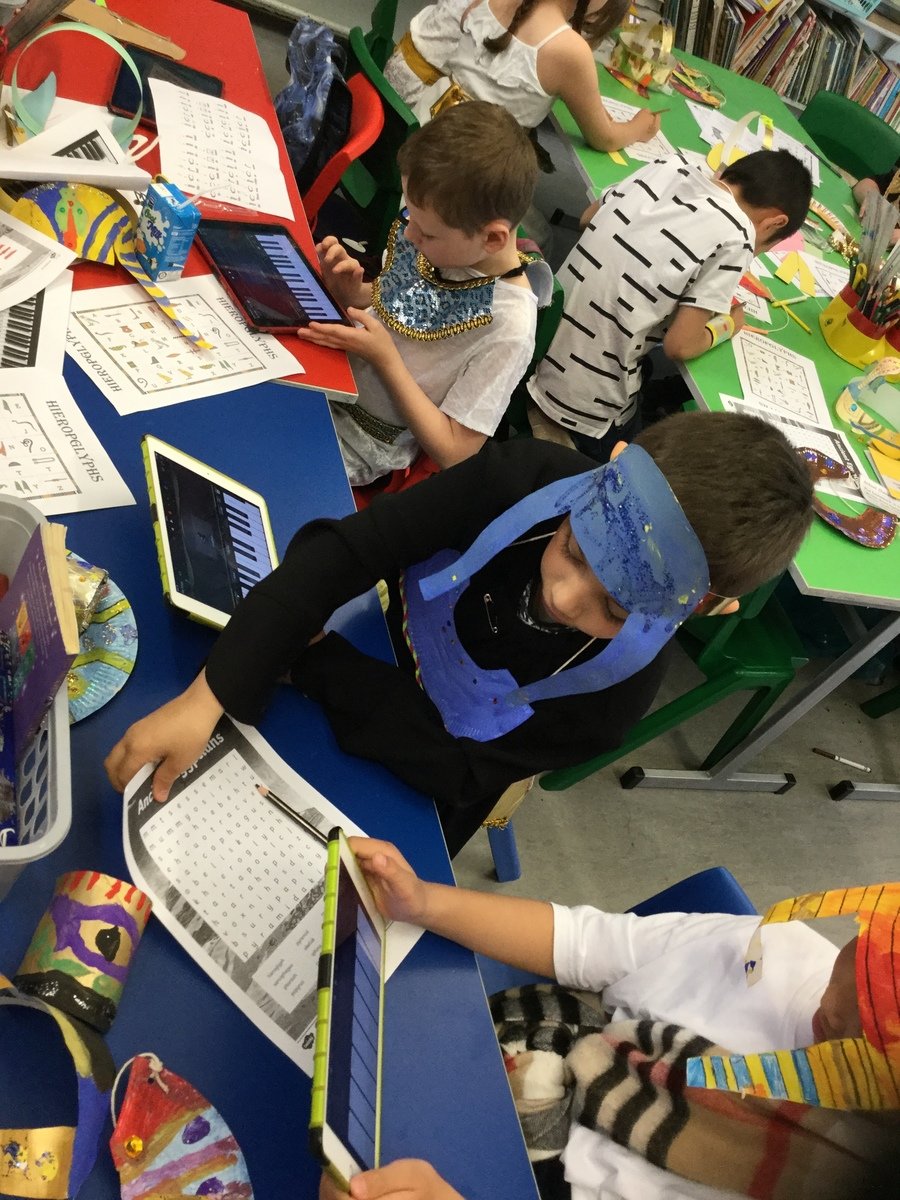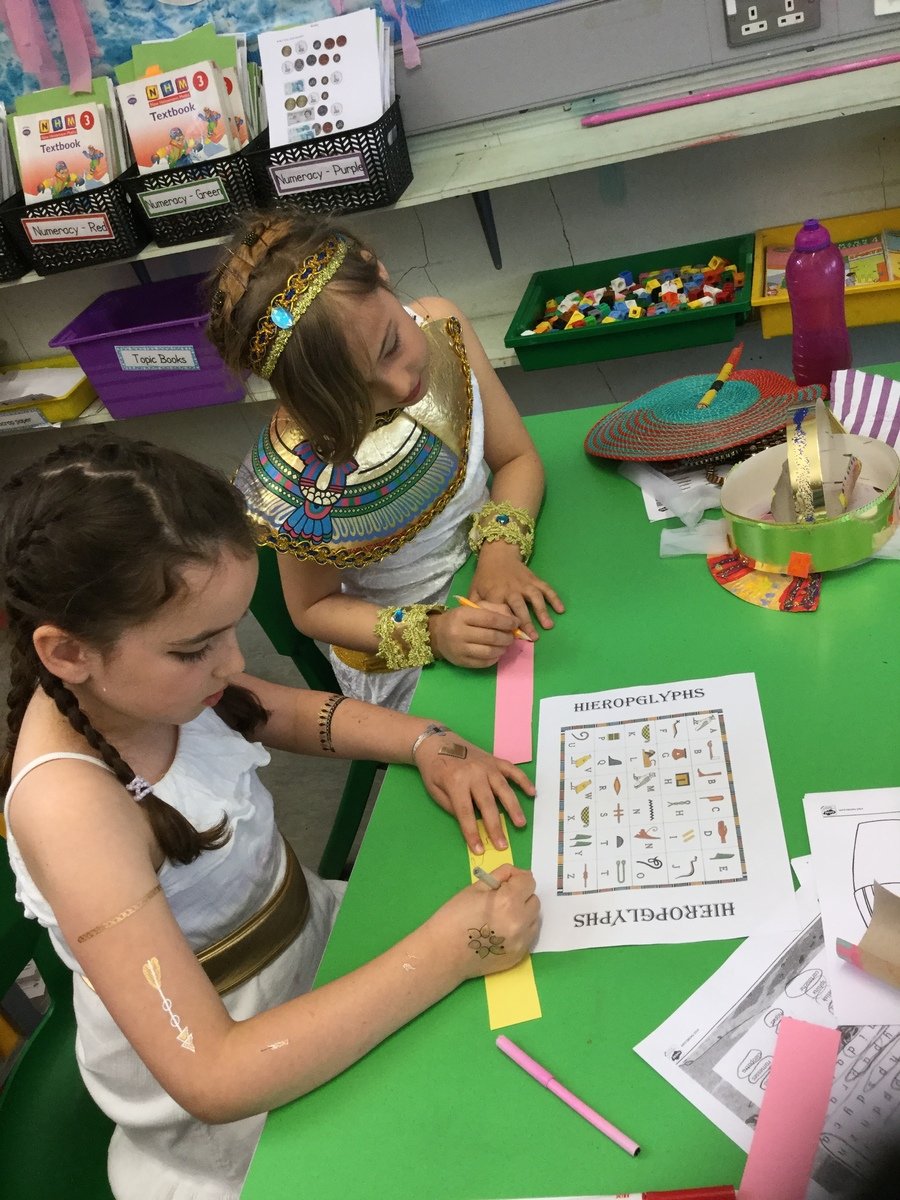 Check out our awesome costumes! Well done everyone for all your effort - you looked super!